Jürgen Gmach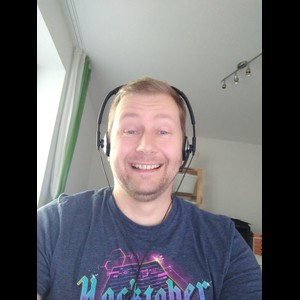 I am a software developer and Linux sys admin with a deep passion for Python and open-source in general.
I'd love to hear from you! You can always reach out to me on Twitter!
I also have a personal website with blog posts, mostly about Python and Linux, tons of "today I learned" posts, and also a list of my previous talks.
Presenting
Tool Confusion: Pythonic Code with flake8, tox and pre-commit