Reshama Shaikh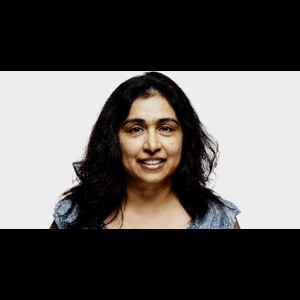 Reshama is a statistician/data scientist with skills in Python, R and SAS. She has an M.S. in statistics and an M.B.A. with focus on business analytics, strategy and technology.
She is the founder of Data Umbrella, an inclusive community for underrepresented persons in data science. She is also an organizer for the New York City chapter of PyLadies.
Learning plotly had been on her to-do list for a while. She finally learned it during the Spring 2020 COVID lockdown while doing research for the pivotal paper An Evidence Review of Face Masks Against COVID-19.
Presenting