Rainu Ittycheriah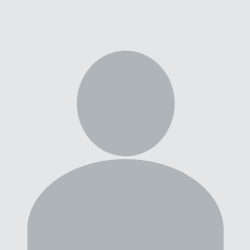 I am a data engineer helping to optimize the delivery and usage of data throughout our product through data engineering and automated pipelines. I assist in the day to day process of extracting, transforming, and loading our data to and from a variety of platforms and use cases. In addition to developing pipelines, I am also experience with oncall duties and assisting in time constrained periods when a bug needs to be solved on-demand.
With regard to community involvement, I have volunteered throughout my career with grassroots Nashville initiatives. Mainly, I was the marketing chair for PyTN 2018 bringing the Python community together and co-organizer with GirlGeekDinner Nashville helping to empower more women to join the Nashville Tech community by exploring new technologies at our technical workshops and building relationships of mentorship and community at our networking dinners.
I graduated from Nashville Software School incorporating my knowledge of language and the arts with the logic of software development. I have a background in English Literature, Real Estate (Property Management), and marketing.
Presenting
Remote Collaboration: How to Build Human Connection Across Pixels