About the Team
PyOhio is run by the following volunteer organizers
Dave Forgac - Conference Chair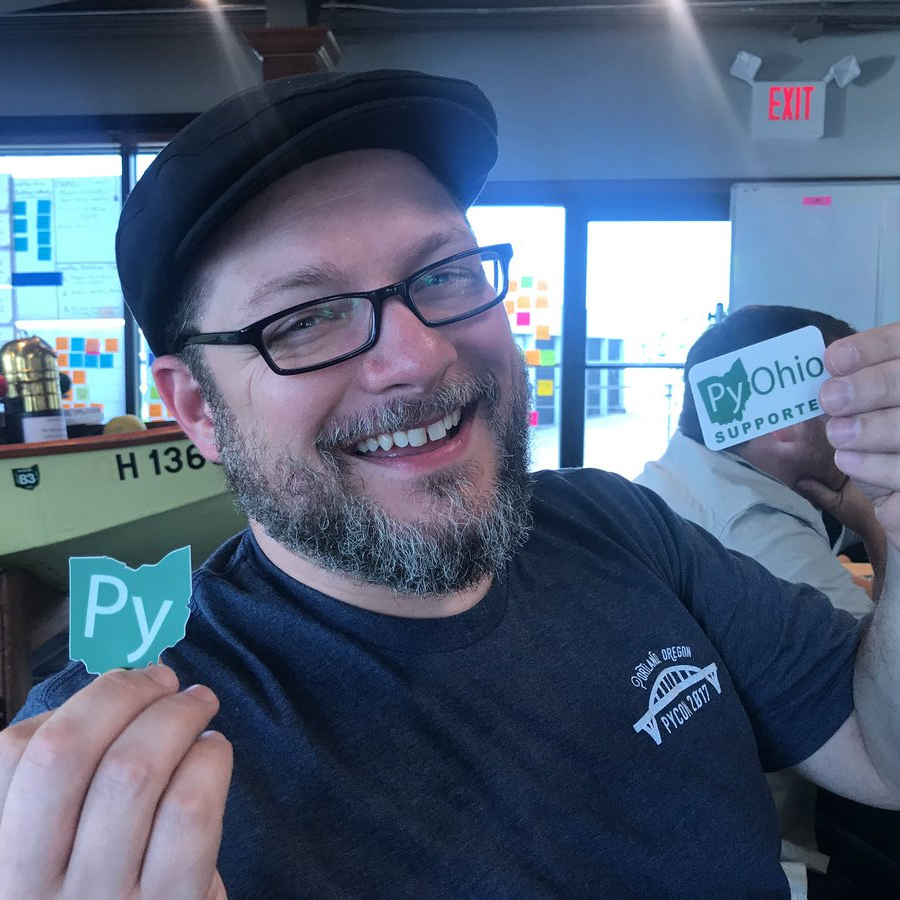 Dave Forgac is a senior software engineer in Cleveland, OH. Dave has been a FOSS enthusiast ever since installing Linux for the first time in the late '90's. He loves building communities and is an organizer of PyOhio, CLEpy, and the Cleveland API Meetup.
Rae Krantz - Program Co-Chair Rae enjoys figuring out the Why behind a problem. She currently does a lot of that for Tallwave, a consultancy in Phoenix AZ, from her home in Akron OH.
Jess Unrein - Program Co-Chair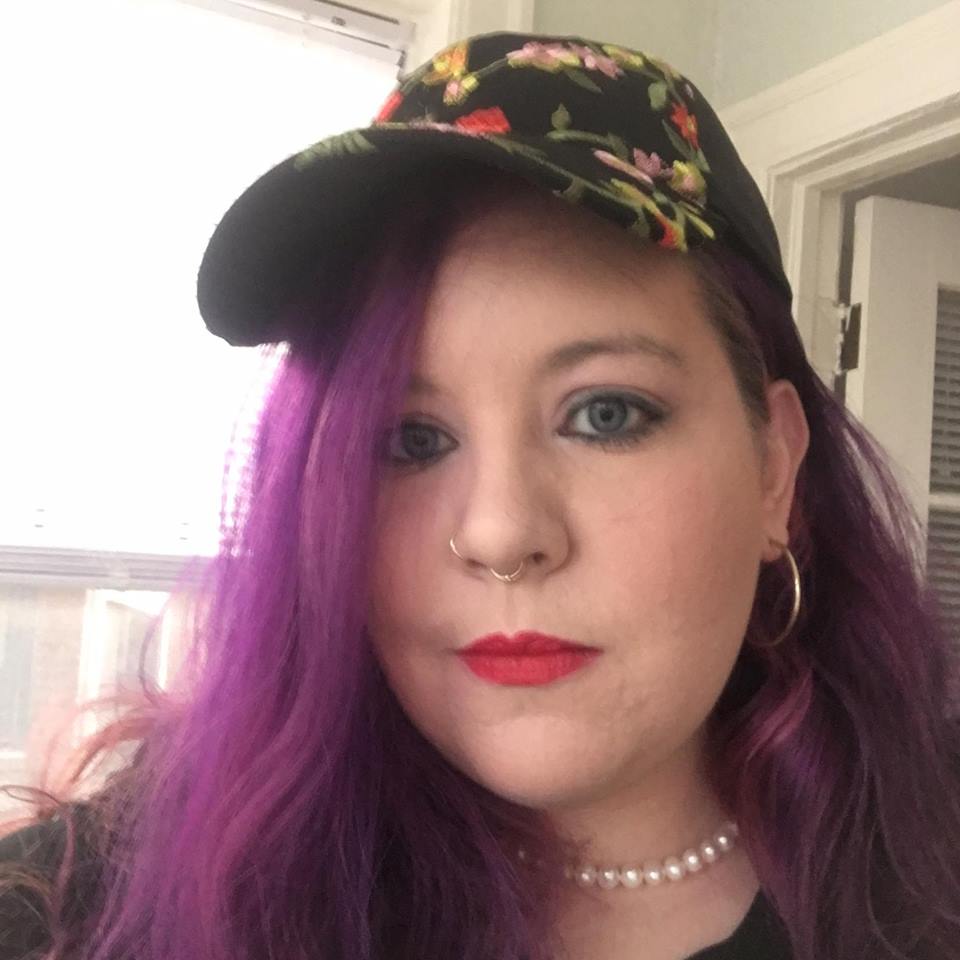 Jess is a software engineer, writer, public speaker, and community organizer based in Chicago. She is a 2014 Dev Bootcamp graduate currently working at Sprout Social. She has a three legged cat.
Mike Pirnat - Program Co-Chair, Photography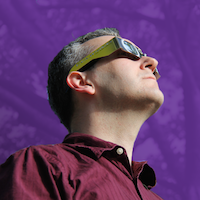 Mike Pirnat is an Advisory Engineer at American Greetings, where, among other things, he organizes and emcees AG's annual Hack Day. He is a founding member of CLEpy, the author of How to Make Mistakes in Python, and he co-hosted and produced From Python Import Podcast before its long slumber. You can find him online at mike.pirnat.com.
Jason M. Green - Volunteer Chair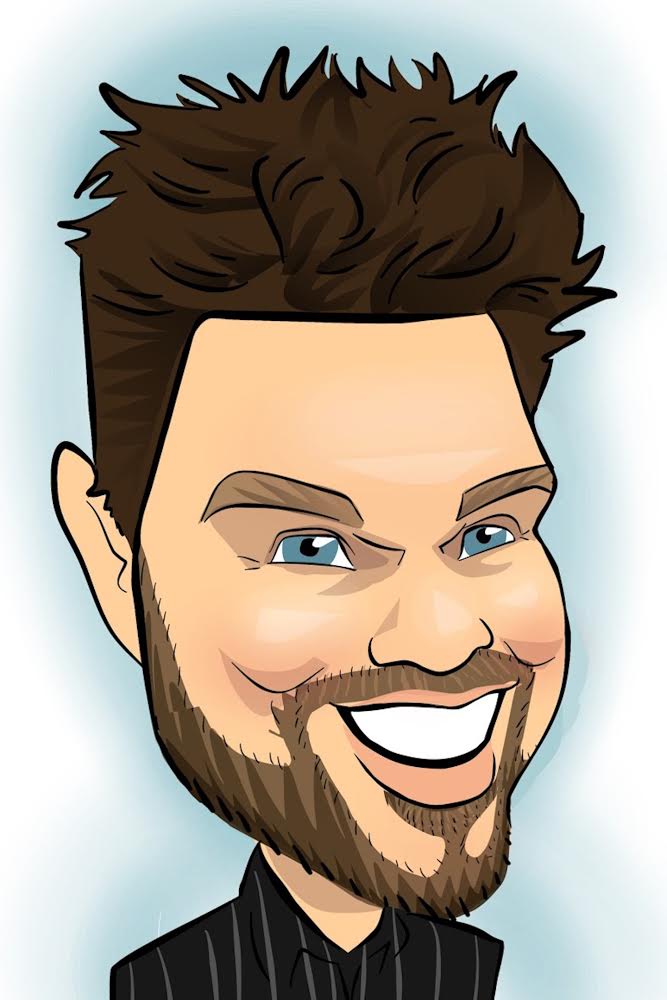 A recovering pedant, imperfect human, and empathic autodidact, with technical idealism and business pragmatism, who frequently questions premises and understands systems via their limitations.
Delighted to investigate, synthesize, distill, extrapolate, conclude, and share. An experienced solution provider and incessant learner devoted to bringing joy to others via clarity, efficiency, and automation.
Often stays up too late seeking an elegant solution. Occasionally awakes with one.
You probably have a lot in common.
Eric Floehr - Finance Chair, Sponsorship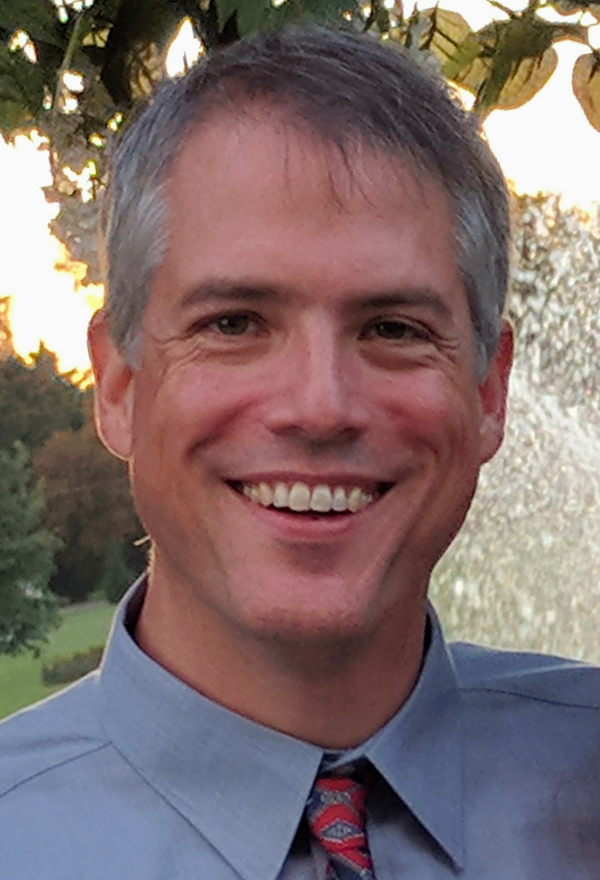 Eric has been fascinated by computers ever since touring CompuServe's data center in the late-70's. He started programming in BASIC on the family's Ohio Scientific Institute Challenger 2P, then Commodore VIC-20, 64, and Amiga, with stints on CompuServe's DEC mainframes in-between. From BASIC, Fortran, 6502 Assembly, Forth, Turbo Pascal, C, C++, Java, Ruby, and everything in between, he has found love with Python.
Eric is the founder and CEO of Intellovations, a small company that created ForecastWatch, the only comparative weather forecast verification system in the world. In use by The Weather Channel, CustomWeather, Meteorlogix, and others, ForecastWatch has scored over 750 million weather forecasts since 2004. ForecastWatch was the subject of a Python Success Story and was named a Django Site of The Week. Intellovations has sponsored PyOhio since 2010 and has sponsored PyTennessee since it's inception.
In addition to his business, Eric also founded the Central Ohio Python Users Group, was a former chair of PyOhio, is current Sponsorship chair, and is Treasurer of the PyOhio board.
Brian Costlow - Young Coders Programs badly in a dozen languages, reasonably proficient in Python.
Madly in love with my wife, Mary, who allows me to spend way too much time doing geek things.
Occasional Fisherman.
Father of two reasonably well adjusted young adults.
PyCon Captioning Coordinator.
Homebrewer.
PyOhio Chair Emeritus (2014-2016).
PSF Fellow.
Gary Johnson - Videography Liaison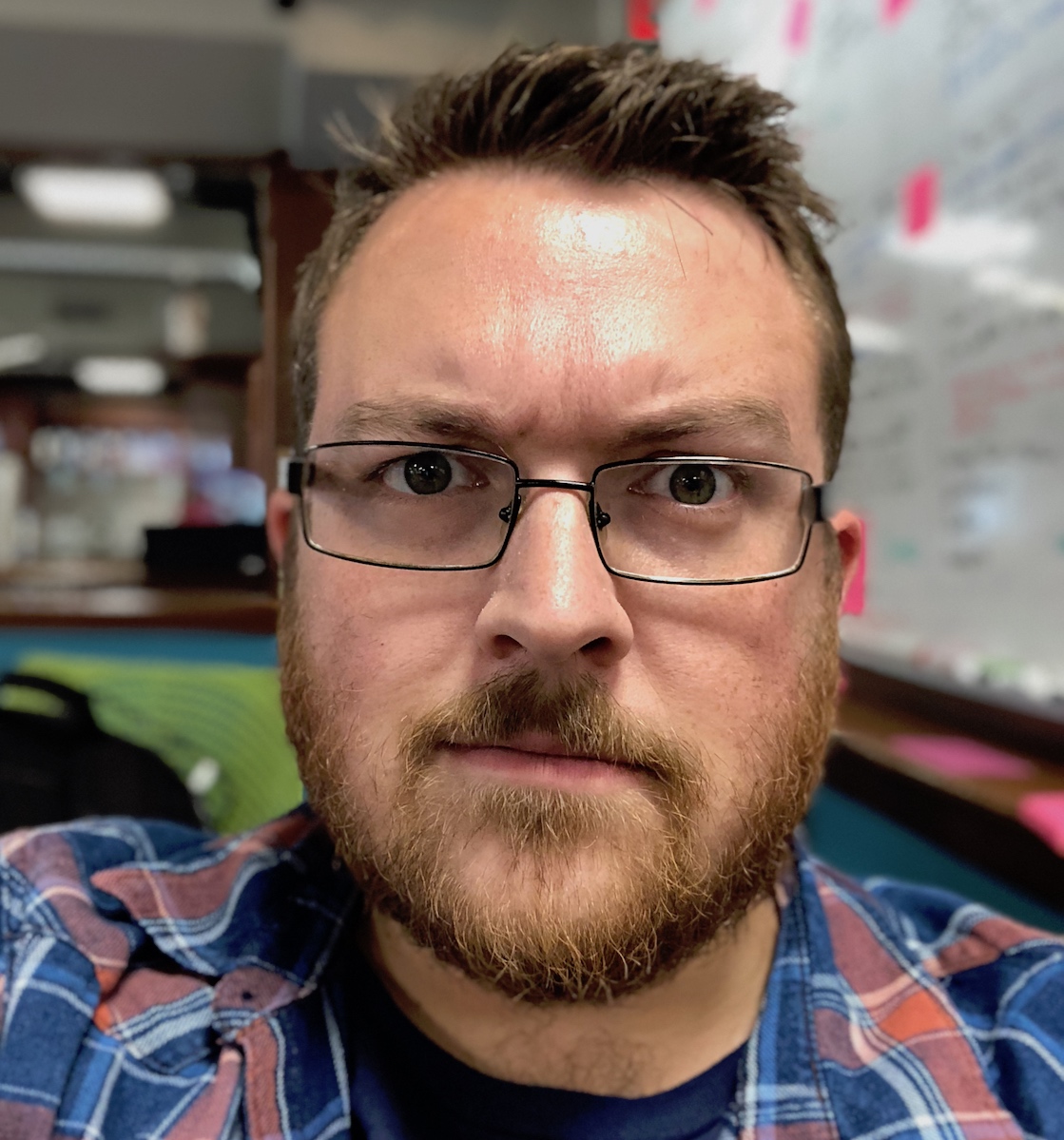 Gary is a product-focused developer, consultant and maker with 13+ years experience.
Jack Moore - OSU Open Source Club
Jack is currently a fourth year student at Ohio State University studying Information Systems in Fisher College of Business. He spends most of his time on infrastructure and IT operations, but spends time out side of work using any new technology he can get his hands on. Infrastructure automation is what wakes him up in the morning, and he thinks every company is turning into a tech company. He calls himself a developer, but acts as a sys admin most of the time.
Ben Freeman - Web Technology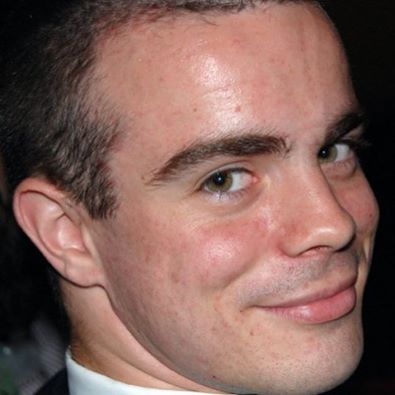 Benjamin is a software engineer at American Greetings working with payments processing, API development, and build and deployment pipelines for our python applications.
Jerry Kingzett - T-Shirts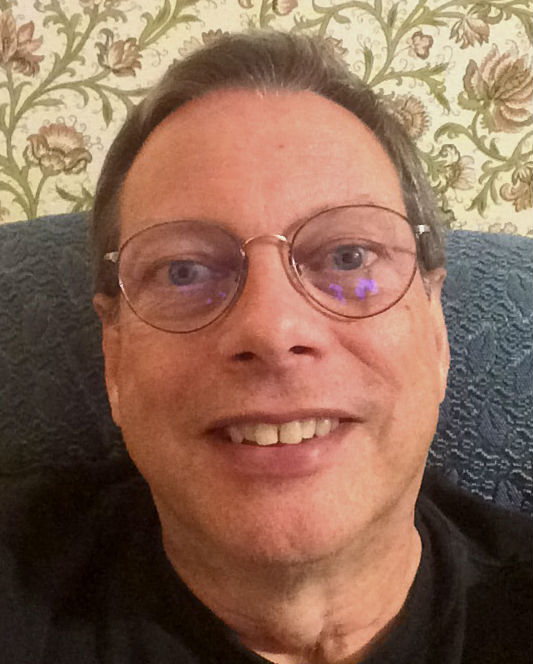 Retired technician from OSU Mechanical Engineering
Kat Passen - Web Accessibility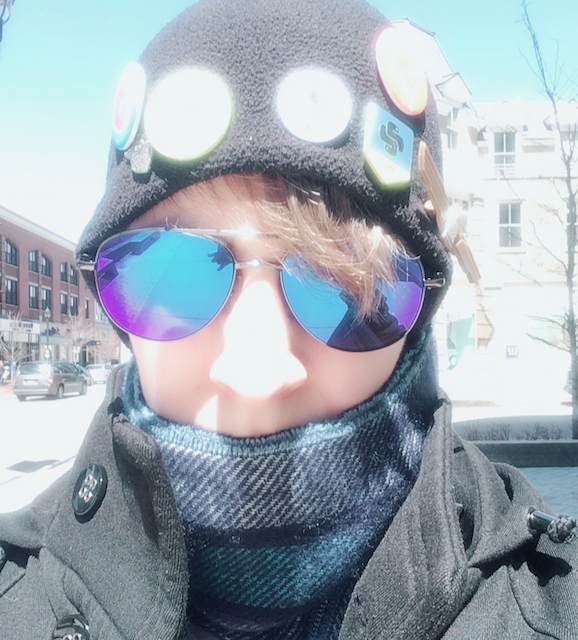 Kat Passen is a Software Engineer who works with American Greetings as a lead developer for accessibility optimization. Their role is to research and create accessible solutions and provide education on development of accessible websites.
Matt Wilson Unemployable