Register to attend PyOhio!
Register for PyOhio here!
Free Conference Registration
Please register using the link above if you plan on attending PyOhio! This will allow us to print a badge for you ahead of time and estimate how many people will attend.
Note: If you find that you will not be able to attend PyOhio after you've registered, please cancel your registration via the "Change Details" link on the ticket email or send a message to [email protected].
T-Shirts
We have two t-shirt styles available this year (the same ones as last year):
$35?! - Yes! Instead of providing t-shirts to every attendee whether they want one or not, we make the t-shirt purchase optional and use the profit to help subsidize free registration for everyone.
Shirt Design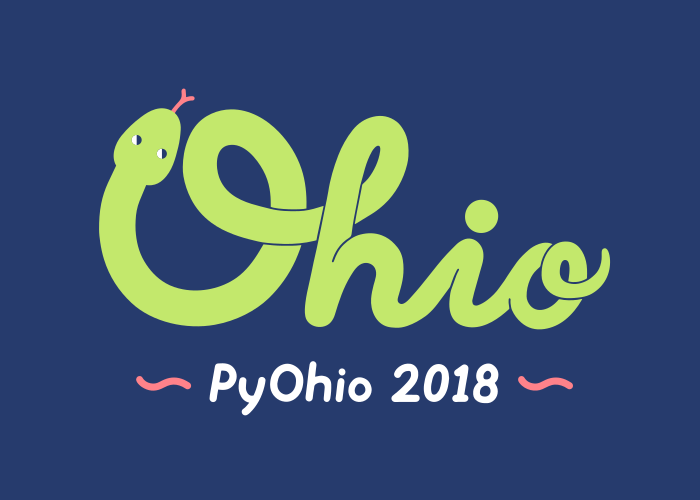 Donations
We are able to keep PyOhio registration free thanks to our sponsors and individual donations. Individuals donating $50 or more will be recognized as individual supporters on the website (if they wish.)